The 13th Incarnation of The Doctor is Jodie Whittaker
The 13th Incarnation of The Doctor is Jodie Whittaker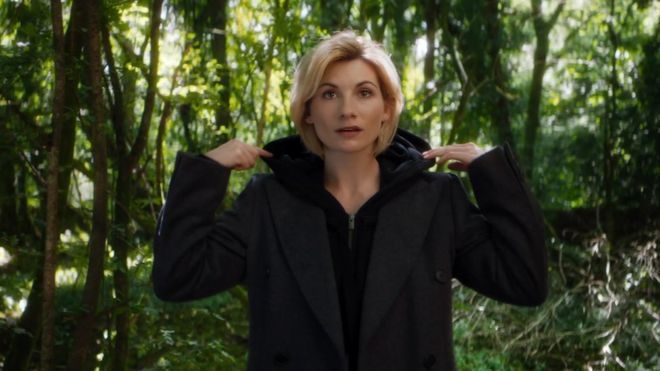 Today, Sunday the 16th of July 2017 BBC television announced at the end of the Men's final of Wimbledon that the 13th incarnation of The Doctor will be Jodie Whittaker!
Jodie Whittaker has been announced as the Doctor Who's 13th Time Lord – the first woman to get the role.
The Broadchurch star succeeds Peter Capaldi, who took the role in 2013 and leaves in this year's Christmas special.
Whittaker, 35, will make her debut on the sci-fi show this Christmas.
'More than an honour'
The Huddersfield-born star had become a late favourite to become the Doctor.
There will be a familiar face for her on set – Doctor Who's new showrunner is Broadchurch creator Chris Chibnall.
She said: "I'm beyond excited to begin this epic journey – with Chris and with every Whovian on this planet.
"It's more than an honour to play the Doctor. It means remembering everyone I used to be, while stepping forward to embrace everything the Doctor stands for: hope. I can't wait."